Your future is bright.

Oxford FCU began its scholarship program to applaud the accomplishments of our student members and to support their continued education and training beyond high school. Each spring, we award one $1000 scholarship to a student graduating from the following high schools: Buckfield, Dirigo, Mountain Valley, Oxford Hills and Telstar.
Eligibility
Applicant must be a member of OFCU

Applicant must be a graduating senior from a high school listed above

Applicant must be accepted as an incoming freshman to a community college, college or university or technical school

Applications for the 2021/2022 school year have closed. 
---
2021 Oxford FCU Scholarship Recipients
DIRIGO: Jasmine Dixon
COLLEGE: EMMC
STUDY: Fine Woodworking & Cabinetry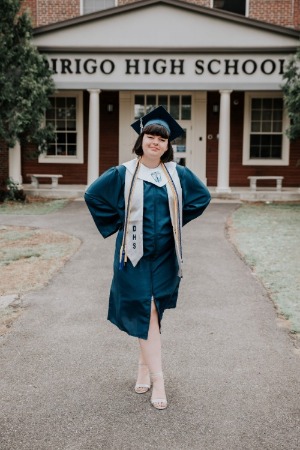 BUCKFIELD: Alaina Adderly
COLLEGE: Plymouth State
STUDY: Meteorology
MOUNTAIN VALLEY: Gabrielle Gallant
COLLEGE: Husson
STUDY: Physical Therapy/Exercise Science
OXFORD HILLS: Elizabeth Johnson
COLLEGE: USM
STUDY: English
TELSTAR: Kaitlyn Buck
COLLEGE: UMF
STUDY: Elementary Education