Oxford Federal Credit Union

Skip A Pay is back!

Give your budget a break and skip your December loan payment.  

Get the OFCU Visa

Low rates, just in time for holiday shopping and a special offer you can't resist!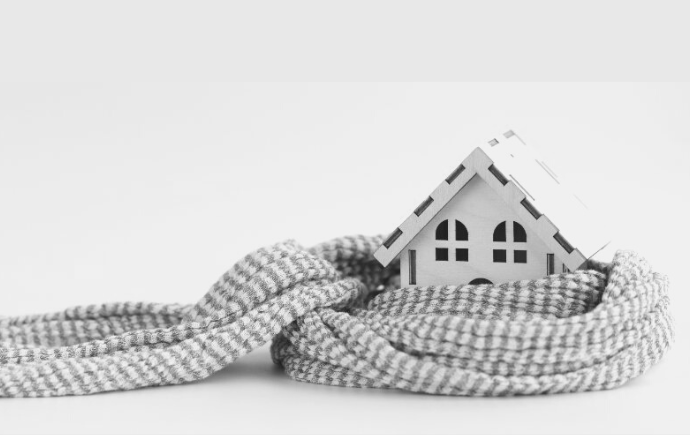 Stay warm this winter.
If you need a little help with heating costs, we can lend you money to power generators or pay for wood, pellets, heating oil or propane.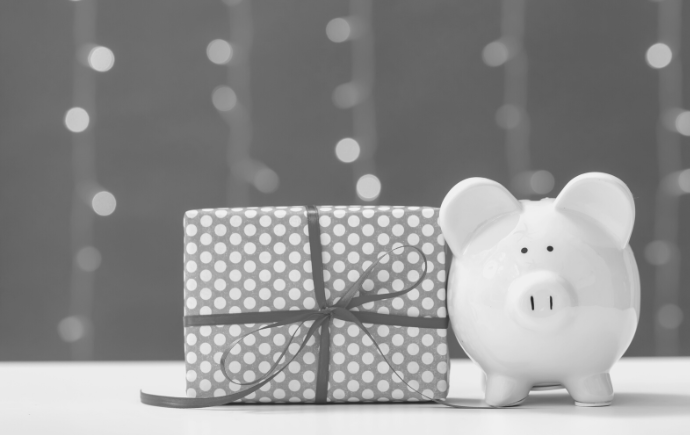 Don't stress the holidays.
A little more money can mean a lot less stress this time of year.  We can help with a Holiday Loan.