Oxford Federal Credit Union

Give your budget a break.

Here are some ways you can give yourself, and your budget, a break in the new year.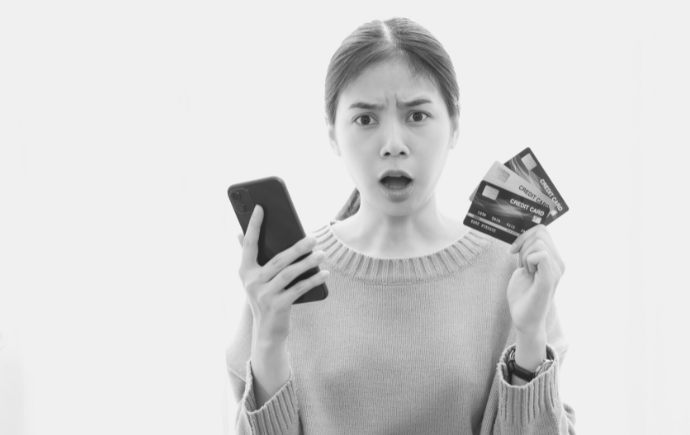 Do you know what your interest rate is?
Many people have credit cards in their wallet and aren't fully aware of how high the interest rates are. Check out our brand new blog for some insight!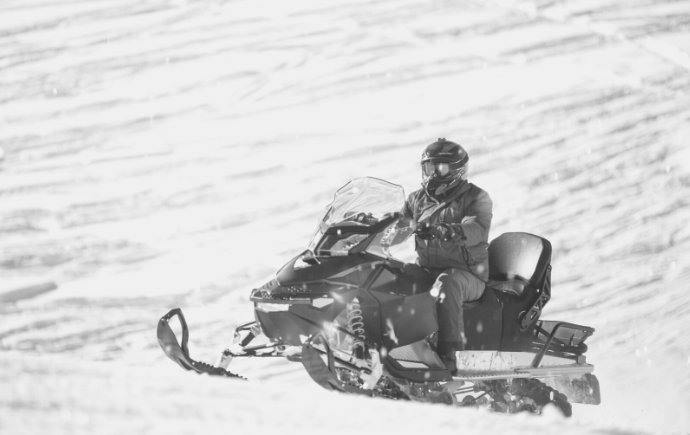 Take advantage of winter in Maine!
With a recreational loan, you can have outdoor fun and a payment that fits your budget.