Oxford Federal Credit Union

It's the credit union difference.

"OFCU takes care of their members. There is no other financial institution like it. OFCU goes the extra mile and has earned our loyalty". – Ilse D.


Auto loans? Easy!
"The staff are always helpful - they have always made the loan process completely effortless. I highly recommend OFCU." – Don P.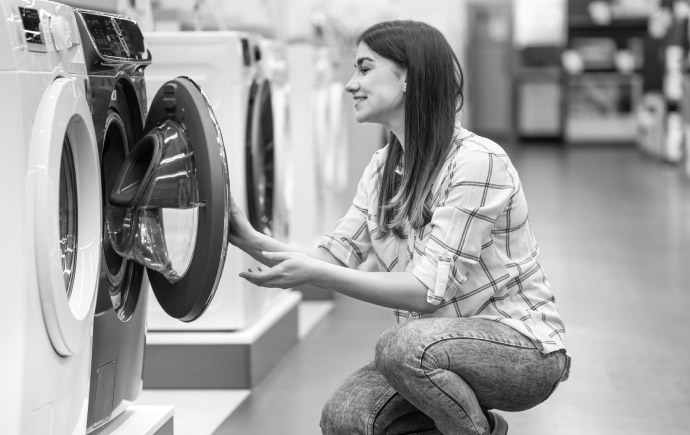 Life happens. So do loans.
"My pellet stove broke down during the cold snap last February, and I was able to get approved for a personal loan that day!" – Wanda M.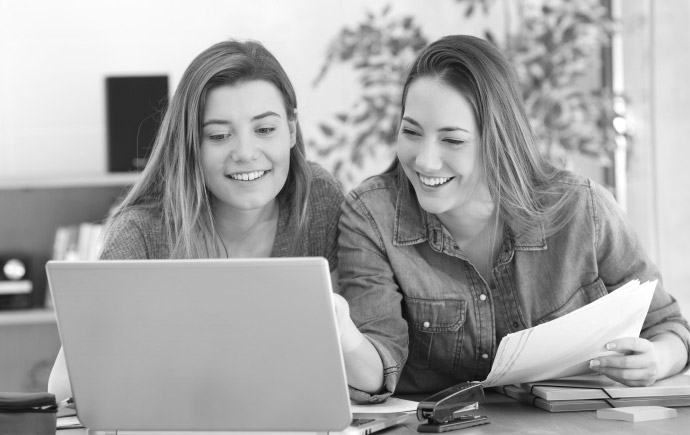 Financial wellness is important to us.
We've partnered with Banzai to bring educational resources to our members, schools and communities. From budgeting to building credit, there's a lot to discover and learn.